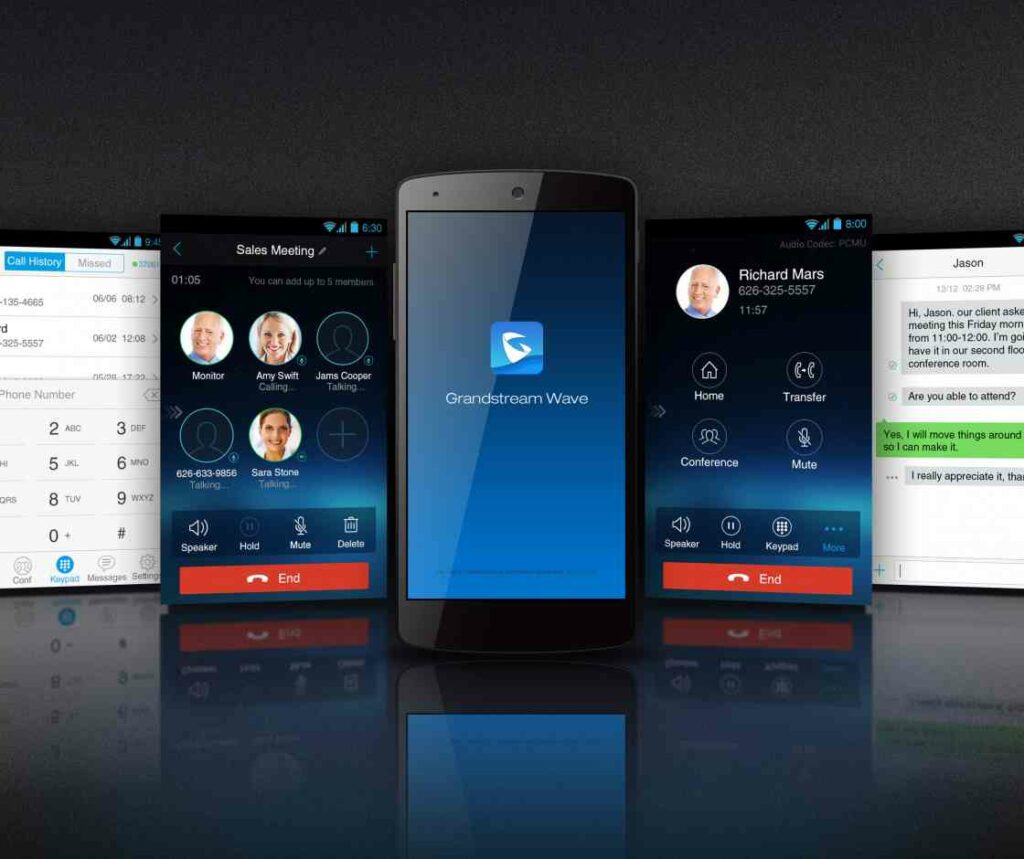 In the ever-evolving world of telecommunications one of the most impressive new features that has been developed is integrated cell phone apps for PBX's. Whether your phone system is a Panasonic, Mitel, Avaya or a cloud-based VoIP phone system the implementation of a cell phone application can provide many advantages for your business.
These apps allow a user to make and receive calls on their cell phone as if they were in their office sitting at their desk no matter where they are. This is great for employees that are always on the go. Such as salespeople and field technicians. Your customers can reach you and you can reach them without being tied down to a desk.
Many of our Aspen Communications' clients in Las Vegas have been utilizing this new technology that we have deployed for them and they love it.  Call our office today at 888-407-8996 to learn more and set up a free consultation.
Category:Uncategorized